Setting the Mark
for Excellence
We are committed to providing the highest quality medical care for you and your family.
We provide coverage for many hospitals and facilities with on-site and remote readings by local radiologists, and on-site special procedures.
We are provide full reports with timely readings 24/7/365 for all services including mammography.
Benchmark Radiology is a radiology practice supporting facilities with quality scan readings across the United States.
Dedicated to Patient Care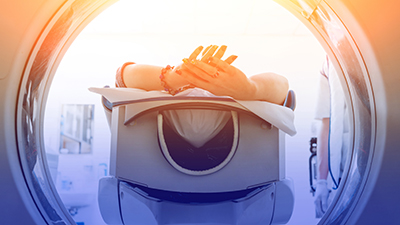 Be in the Know
Be informed of the latest information on what to expect at your procedure.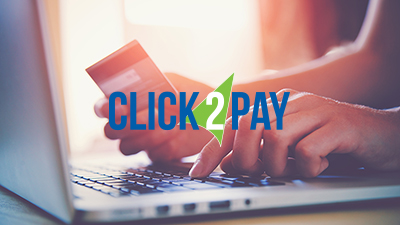 Pay Your Bill Online
It's simple and accessible 24/7/365. Click below to access your account.
Referring Physicians & Technologists
We strive to make our services easy to access, and convenient scheduling to satisfy your patients' needs.